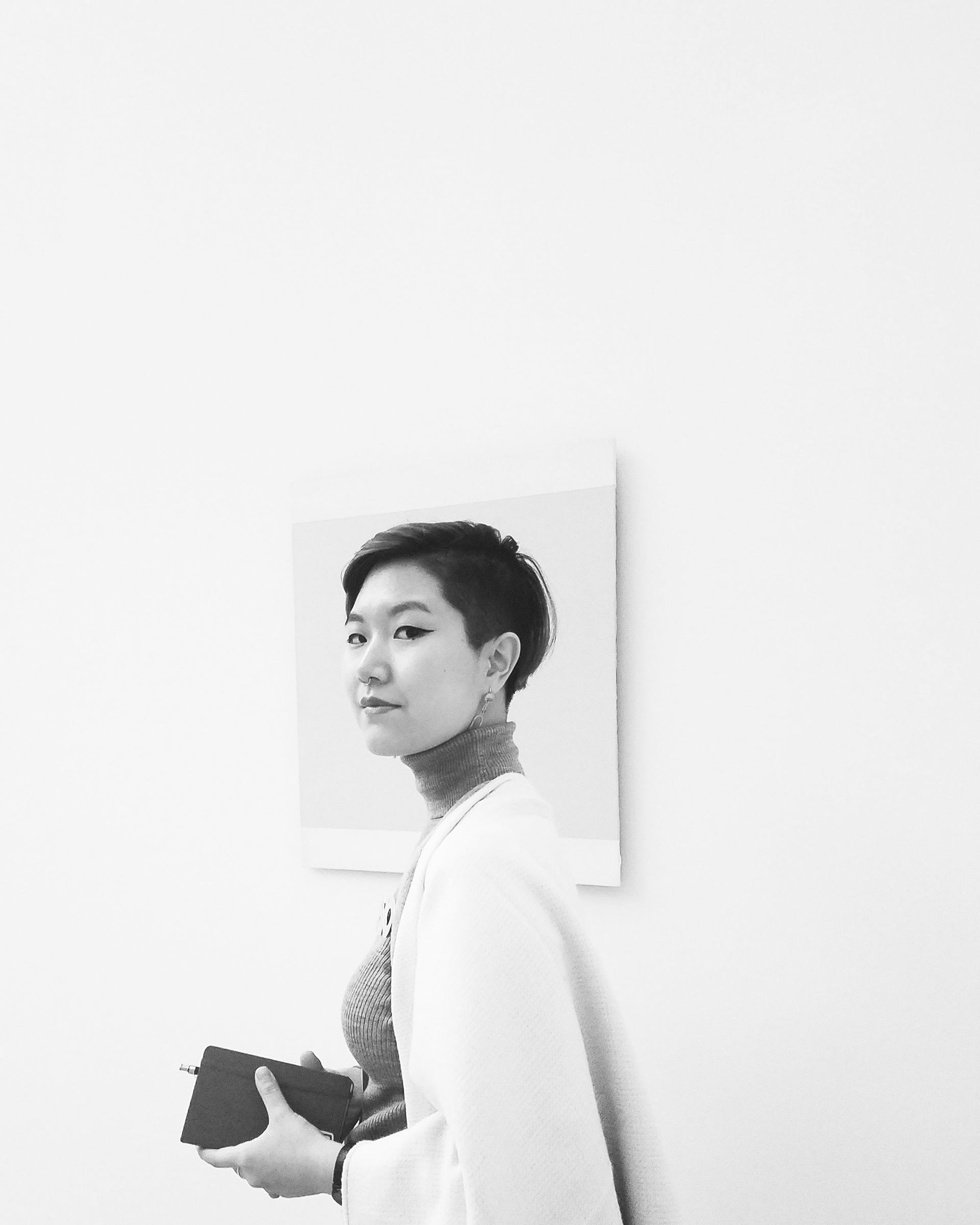 Maker, artist, designer, whatever you want to call it.
I'm curious about the way things are made and why they were made.
I graduated from RISD with a BFA in Jewelry + Metalsmithing in 2019, but I dabble in other disciplines such as drawing, writing, woodworking, and knifemaking. I use CAD and traditional hand techniques in my work.
Formally, I'm interested in topics concerning mental health, identity, and how people live their interior, domestic selves. I also enjoy teaching people new skills and helping artists solve conceptual problems.
she/they